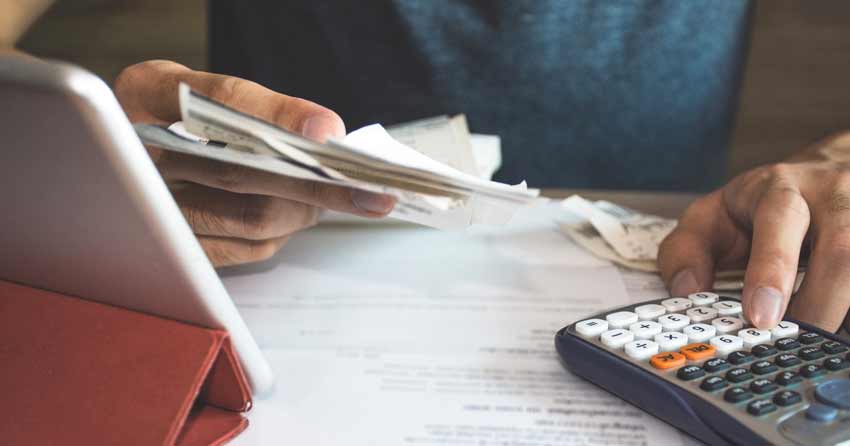 As you already know the advancement of technology has greatly affected our lives. It is changing the slow freight shipping process. As the freight transportation costs are continuously rising year after year. Wholesalers, manufacturers, retailers and many other organizations, who are the part of the supply chain are thinking smartly about pushing down the cost of international freight.
Every shipper's challenge of reducing international freight forwarding cost is different. Most of the shipper work under the impression that the international freight shipping costs are fixed and can't change. Just because it has always been done this way, doesn't mean that there is no need to challenge the status quo.
We have identified a number of ways to reduce the international freight shipping costs, which you will like to implement it today.
You can apply this smart approach to save as high as 50% of the total freight charges. Some of the most effective tips of cutting freight charges with the estimate of how much you could save are mentioned below:
How to Reduce International Freight Costs?
Planning Ahead
You should take time to plan shipping options, production schedule, and the associated transit time for successful and cost-saving international freight forwarding. Last-minute scrambling always results in missed deadlines and higher costs.
back to menu ↑
Consolidating Program to Handle Smaller Shipments
You can combine your LTL shipments with other nearby companies. Which are responsible for shipping goods to the same mass retailers for the direct delivery. Many larger shippers like Colgate and CVS also follow the same strategy. There is an additional cost saving as it makes the supplier happy because they need to pay only for their share of less costly TL shipments. The retailers, on the other hand, receive the same volume of goods on time in fuller loads to keep their dock bays open with reduced labor costs.
There is a potential saving of 25% as compared to the cost of the unconsolidated loads.
back to menu ↑
Shipping of Goods on Off-Peak Days
If you ship your goods a day later or earlier, you can save a measured amount of money. Generally, Friday is an off-peak day for the shipping of consumer goods because the consumers want to receive their products to the store by Thursday. Their main focus is to shelve it by Friday so that they can make it ready for the sale at the weekend. Monday is also considered as a low volume day when carriers are looking for freight. Shipping on off-peak days is a great option for the shippers, who deal in non-consumer type of products.
There is a potential saving of 10% as compared to the peak ship days.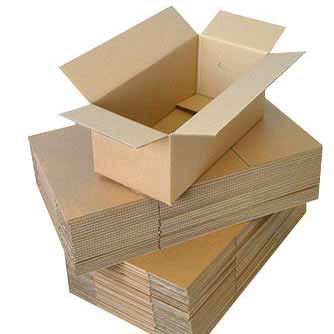 back to menu ↑
Packaging Costs Reduction
There are a number of goods that require strappings, airbags, bracing and blocking to protect them from knocking together during moving across the ocean or on a long-distant carrier by truck. Sometimes shippers become overboard in their attempt to protect the products. Carriers or the right packaging size helps in skinning down on dunnage to reduce the shipping costs while preventing your goods from damage.
The potential saving is near about 1-3% per load.
back to menu ↑
Quick Loading & Automation
Automation of some process or procedures not only reduce paperwork. Prevent errors and delays but also helps in crossing the border hassle-free. It saves your time, money, and mitigate the tasks associated with invoice errors or damaged inventory.
Shippers, who operate efficiently when the cargoes are getting loaded in a comparatively lesser time as compared to what's usually required are in more demand as this affects the price. They are renowned for having a consistent load time performance. This avoids the requirement of chasing down the assessorial charges. Such shippers give two folds benefits. They not only save money but also saves time by having carriers lining up to serve you.
You can have the potential savings of 15-20% off standard rates.
back to menu ↑
Night Pick-Up Facility
Night pick-up option gives the carrier an opportunity to make the load into a backhaul thereby offering them a pick-up time after most of the shippers have closed. This is another method of offering the carrier with a facility to maximize the utilization of the assets. Especially on longer hauls.
You can make the potential savings of 15-20% off standard rates.
back to menu ↑
Minimizing The Number Of Pallet Spaces
Right packaging slashes the costs. Packaging adds to the weight and increases the freight costs. You need to stick to the standard sized boxes to help the movement of the shipments smoothly from factory to ships.
Pallet size plays a vital role in getting more cargo packed onto a pallet and into a trailer. For example, if you put small things in a large box, you will not be able to get that many on a pallet. On the other hand, if you use small boxes to pack it as per the size and weight, you will be able to load the pallet out and save pallet spaces.
You can make the potential saving of up to $150 per pallet space.
back to menu ↑
Shipment Of More Products
You should encourage your customers to take larger orders. This it's a great cost saving option to ship eight pallets at once than to ship two pallets every two days. The retainers generally look for the smaller shipments. So, you can to create incentives to take more orders than they think they need.
The potential saving is up 50% as compared to the smallest LTL loads.
back to menu ↑
Final Thoughts
International freight shipping costs are one of the most crucial parts of your company's expenses. It's essential to keep the above tips in mind to maintain the competitive edge in the market. Many shippers tend to ignore them and end up paying more charges for freight.
Finding an efficient freight forwarder is a very challenging job. Good price does not always mean a quality forwarder. Make your business valued and efficient by making the right choice!