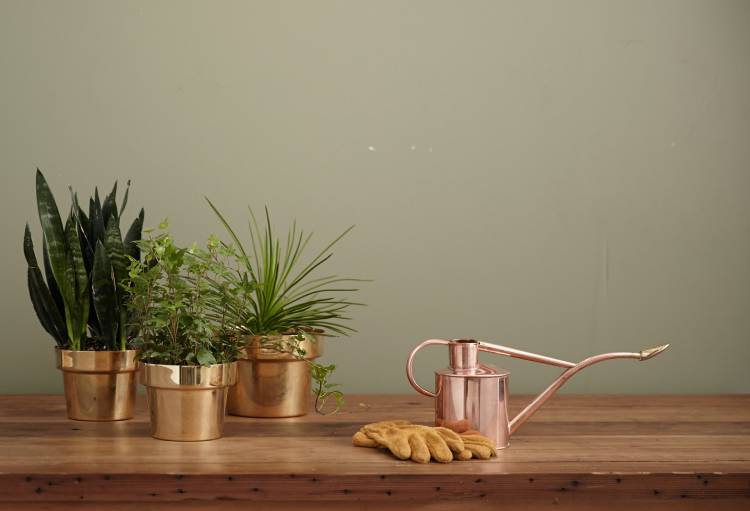 Hobbies offer us a great way to enhance life by helping us uncover passions and indulge in them. What's more, hobbies are also a great means of de-stressing and relaxing, improving mental health.
However, some hobbies require fine-tuned skills, as not everyone has the inherent ability to play the piano like Beethoven. Fortunately, the internet is a convenient resource, as you can even use it to develop the skills you need for a hobby that you're interested in.
So, if you're wondering which hobbies you can learn to do online, we've listed the top options that are freely available thanks to the internet.
Exciting Hobbies You Can Learn To Do Online
Fantasy Sports
Fantasy sports are a pretty thrilling hobby to consider, and you have the choice of football, basketball, and several other sports to consider. Should you choose fantasy basketball, NBA DFS lineups can help you make better selections.
That said, fantasy sports can be played competitively or as a rewarding hobby. And while you will need specific skills and must keep up to date with the real sports world, you can obtain all this online and for free.
back to menu ↑
The Culinary Arts
Learning to master your way around the kitchen is a handy set of skills to have, as you'll benefit daily from being able to indulge in decadent meals. And while some make a professional career in cooking and baking, they can also be highly enjoyable hobbies.
And better yet, if you're thinking about taking up either cooking, baking, or both as new hobbies, you can learn just about everything in this regard online. And while you can simply make use of free online recipes and video tutorials, you can also sign up for online cooking classes.
back to menu ↑
Gardening
Gardening is yet another enriching hobby that brings many people a ton of joy. And if gardening is an appealing hobby option for you, yet you aren't too great at keeping plants alive, there are tons of free online resources to help you take care of plants the right way.
Furthermore, you can even download smartphone apps to help you identify plant diseases and health issues and receive suitable recommendations to aid these ailments. Because gardening is a hobby that can also improve your mental health and well-being, it's an excellent choice for anyone that loves spending time outside.
back to menu ↑
Arts And Crafts
Although some long to create arts and crafts is a go-to hobby category for many, even though they simply don't have the required set of skills or knowledge to get started. Fortunately, arts and crafts skills are not always born talents, as many have developed these skills over time. And if you want to develop these skills, you can also learn them online.
You don't have to pay for classes or courses either, as there is a nearly endless stream of free art and craft tutorials for beginners, intermediate, and even well-versed artists online. And there's also a ton of free art classes available.
When choosing a hobby that you will learn to do online, you should find relevant resources. Learning a new skill online can be tricky, although the right resources, virtual classes, or apps can make it a lot more straightforward.