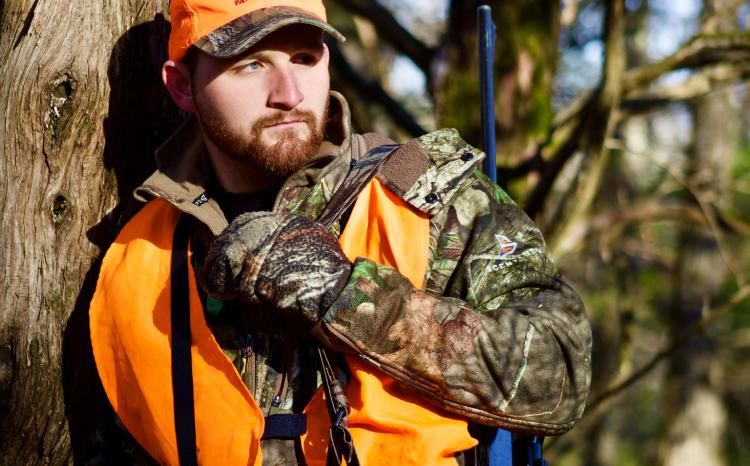 As a beginner hunter, you'll be inundated with information, new skills to learn and equipment to purchase. Getting into hunting can take quite a bit of time and money, but if you're passionate about the sport, it's always worth it.
One thing you'll want to spend your money on is high-quality hunting gear. You might feel inclined to skimp on the apparel – it's just clothing, right? But the fact of the matter is that buying cheap hunting gear will leave you feeling regretful by the time you reach your third hunt. You can purchase some of the best quality hunting apparel on https://www.camofire.com/ to make sure you're kitted out for your next trip.
Here are some of the biggest reasons why you should splash the cash on your hunting apparel.
The Importance of High-Quality Hunting Gear
Comfort
Even the greatest hunting grounds will have you stuck in uncomfortable positions for unforeseeable amounts of time. Perched in trees, crouching in hiding, stretching to get your aim just right… With all this in mind, you're going to want to be comfortable.
You'll need clothes that are breathable, move with your body and don't cause any chafing. Cheap hunting gear won't offer you the same comfort levels as something of a higher quality, and you might find yourself feeling trapped in your clothes, stuff, itchy or slicked with sweat. Extra important here is a good pair of boots – you don't want sore feet one hour into the trip.
back to menu ↑
Dryness
The fact of the matter is, you're probably going to encounter water on your hunt. Snagging a kill around a waterhole isn't always an easy feat, but when the opportunity arises, and you end up near or in mud and water, you don't want to jeopardise a shot for fear of getting wet.
Well-insulated hunting gear will ensure that you're kept dry around water, and also prevent sweat from sticking to you and making you uncomfortable while you're hunting.
back to menu ↑
Warmth
Cold weather hunts are a different ballgame altogether, and you'll want to make sure you're prepared in every possible way. You'll need to invest in clothing you can layer, with high-quality insulating materials to trap in your body heat underneath thick, warm jackets.
In this regard, the quality of the material you buy will make all the difference. Cheap materials won't be able to protect you from freezing when you're hunting in the snow, for example, and you'll end up freezing and struggling on your hunt. Make sure to invest in good quality gloves, socks and hats too.
back to menu ↑
Lasting
Finally, you want your hunting clothes to last you a long time. This is a sport, and you don't need to be replacing garments every season like you're keeping up with trends. High-quality clothing will last you for many years if you take good care of it, but cheap items will wear quickly, and you'll find yourself needing new clothes after every trip.
Spending a little extra money upfront will truly save you cash in the long run, since you'll be wearing your clothes for years to come.