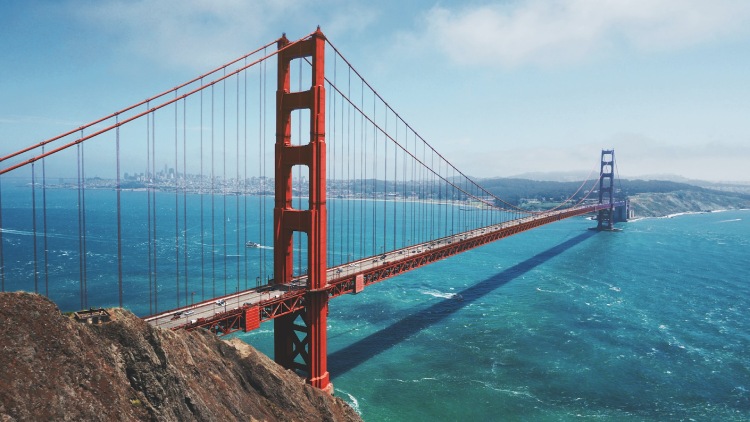 One of the many benefits of relocating to Portland, Oregon, is having access to the city's countless fairs, festivals, performing arts events, and other enjoyable activities all year long. For instance, the Oregon Brewers Festival, which takes place in July and takes place on the Willamette River waterfront, brings together dozens of the best breweries in the state. Pedalpalooza regularly hosts enjoyable, free riding events throughout the summer (such as the World Naked Bike Ride, where up to 10,000 cyclists ride through city streets in a rowdy celebration while becoming as bare as they dare). 
Most of the time, you go downtown to discover a city's cultural, physical, and emotional center. However, that is not the case in Portland, where local food trucks, mom-and-pop eateries, and other attractions operate as a gravitational pull on each neighborhood. You may spend months strolling down Mississippi Avenue or Hawthorne Boulevard and still not experience everything that neighborhood has to offer. Portland has had rapid growth in recent years, making its Portland houses for sale one of the hottest in the nation at that time. Continue reading to learn about the top 5 eco-friendly cities in the country, including Portland!
Oakland
Oakland has come a long way in achieving its sustainability objectives. The city boasts some of the lowest US per-capita greenhouse gas emissions. In order to reduce carbon emissions, Oakland is attempting to create green zones like urban forests that can absorb them from the atmosphere. Natural habitat proximity is taken into consideration while choosing a building site. Utilizing recycled or sustainable items is essential for protecting natural resources.
back to menu ↑
Portland
Portland is having an impact on the environment through important initiatives like switching to renewable energy sources like wind and solar and building more efficiently. A staggering 8% of the population in the city commutes mostly by bicycle. Portland has more than 250 miles of bike routes, trails, and lakes to help manage all that bike traffic. Additionally, Portlanders utilize the city's public transportation system frequently, which lowers carbon emissions even more! Bike, carpool, or public transportation are used by 25% of the city. Regarding green energy, Portland leads the country. We source 33% of the energy we use from renewable sources like wind and solar energy. Portland is pleased to only use coal for 25% of its energy needs, compared to the national average of 42%. Additionally, as we create more green energy systems, we are relying less and less on fossil fuels to meet our energy needs.
back to menu ↑
Sacramento
The 11th greenest city in the US is Sacramento, which made the list! This includes initiatives like the Railyards, which use green building techniques like urban infill to increase the amount of open space in our lovely city.
back to menu ↑
Anaheim
The City of Anaheim is working to cut greenhouse gas emissions and switch to more environmentally friendly water and electrical sources. These initiatives also involve large regional corporations like Disneyland Resort.
back to menu ↑
San Francisco
San Francisco takes a neighborhood- and city-wide-level approach to sustainability. They seek to make cities greener by expanding urban forests, installing living rooftops, and converting to clean transportation and renewable energy. There are more than 1,000 eco-friendly hotels in San Francisco. More than 60% of the taxis in San Francisco run on alternative fuel.