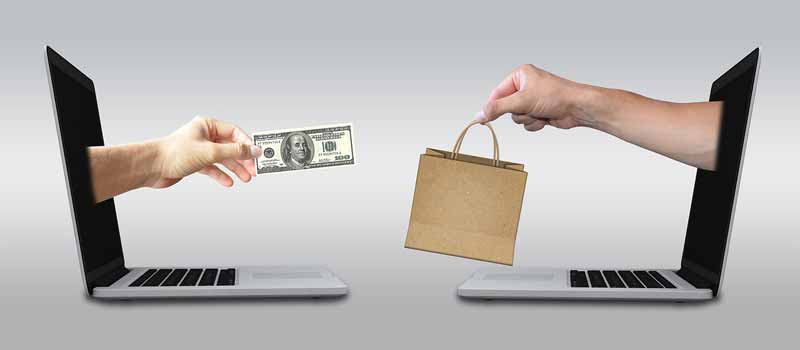 Online selling is picking up fast and many start-ups have become successful doing this. Selling a product online requires much less investment than having a brick and mortar shop and selling stuff there. Moreover, online marketing is less expensive, and the reach can be really wide. However, with so many people in the online selling business, you need to find the right product to become successful.
Selling a niche product is a good way of starting an online selling platform. But you may not get the necessary sales with niche products alone. You need to combine that with regular products which are also sold by giants like Amazon. It is not easy finding niche products. To sell the product online you need to search for products that will take care of some special needs of the customer.
Find Products That Solves Everyday Problems
This is the best way to find niche products. There are many small hitches we face in everyday life. Find them and see if there is a solution which you can make and sell online. If you can't produce it, search for people who may already be producing them but not marketing in a big way. Take these products and sell them online. There are many products that are made in some regions which are not available in other places. Try to find these products which will solve some everyday problem and sell them.
Find Products You Love
People have a fancy for certain things. There is nothing better than selling products that you are passionate about. Find small manufacturers of these items. See if you can give them some value-addition by way of ideas to improve the product. Get these products and sell them online. Help the small manufacturers sell the product online with your marketing efforts. It could benefit both of you.
Creating A Brand
Can you make some special product and make it a big brand? There are certain types of things which are not sold by brand name. If you can make a brand out of them, you can succeed very well. There are many items used by special groups of people which may not have a brand on its own. If you can create a brand and sell them online, it could become a good business.
Cater To Niche Segment
If you can find a niche segment and market products exclusively for them, then that could be an exclusive business. They make good profits when you sell the product online.
Visit the about us page for more information.