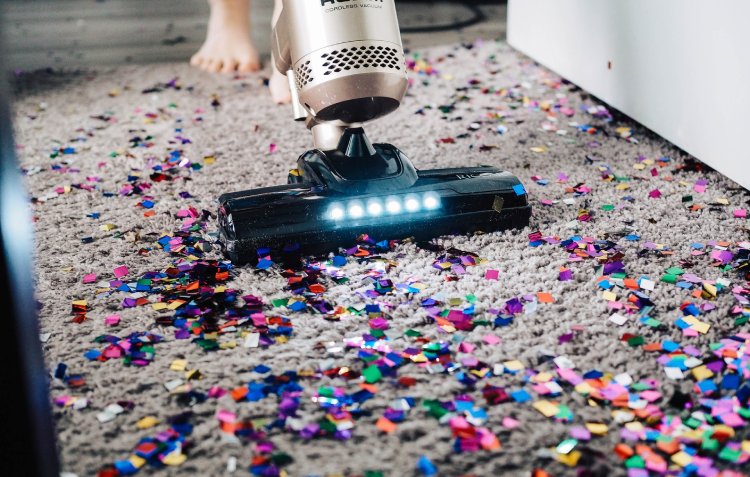 Carpet cleaning services are something just about everybody needs at some time or another. That, in itself, is a great reason to consider starting one. But nothing is ever as easy as it looks, so you'll need a few tips and tricks in order to smooth your path to success. Before you spring into action, you need to know a few things. After all, you want to market yourself as a professional, so that means knowing the basics of the business well before you begin. Once you've sussed out your competition and are satisfied that you can beat them, it's time to do some homework!
5 Tips for Starting a Carpet Cleaning Business in Your Neighborhood
Know Your Carpets and Your Cleaning Agents
Not all carpets are the same. The last thing you want to do is wreck someone's prize Persian rug or shrink a handwoven wool carpet! That means knowing your carpets and knowing where to get the right carpet cleaning supplies for the job. Talk to your suppliers. They will have a lot of useful information to offer and will help you to get a grasp of what you need to get the impressive results you want. They can also show you how to avoid pitfalls such as the ones we just mentioned.
back to menu ↑
Invest in Good Equipment
Why do people hire professional carpet cleaners instead of just cleaning their own carpets? The answer lies in the equipment. Since it's the basis of your business, it's worth investing in high-quality machines and equipment that will make deep-cleaning carpets a simple and rapid process. By all means, compare prices, but don't choose equipment based on price alone.
back to menu ↑
Choose Your Staff Carefully
You may not be able to pay big salaries, but you still need high-quality staff to help you. And since you'll be letting them loose in people's homes, you need to do background checks to ensure that they won't give in to temptation if valuables are left lying around. Your workers are the people your clients will base their opinions of your business on. Hire the wrong people, and your business's reputation will suffer.
back to menu ↑
Market Yourself Well
Nobody can choose your business if they don't know it's out there. That means doing some digital marketing. As a start, ensure that you're on Google My Business and that your contact details are listed correctly. A website helps to create a good impression. It doesn't have to be a complicated one, so getting it started needn't be very costly. Do use social media marketing and advertising. It's especially effective for small businesses with a local footprint, and since you can specify your audience, boosting your business is relatively economical.
back to menu ↑
Use Branding on Your Vehicles
Branding your vehicles has many benefits. It not only gives them a businesslike look when you arrive to fulfill a cleaning contract. It also gets your name out there. Think of it as a sort of moveable billboard and be sure to include contact details. Have you ever photographed a vehicle just so that you'll know who to contact when you want something done? It happens more often than you might have thought!
back to menu ↑
Bonus Tip!
Other businesses will be among your best clients. Don't be afraid to pitch your service to them in person, especially when you're using theirs. You might even luck out with an entire office building to keep spick and span or get frequent callouts from smaller businesses that are working to keep their premises looking fresh for their customers. Whatever the size of your contract, be tough on quality control. Repeat business and referrals are worth working for.