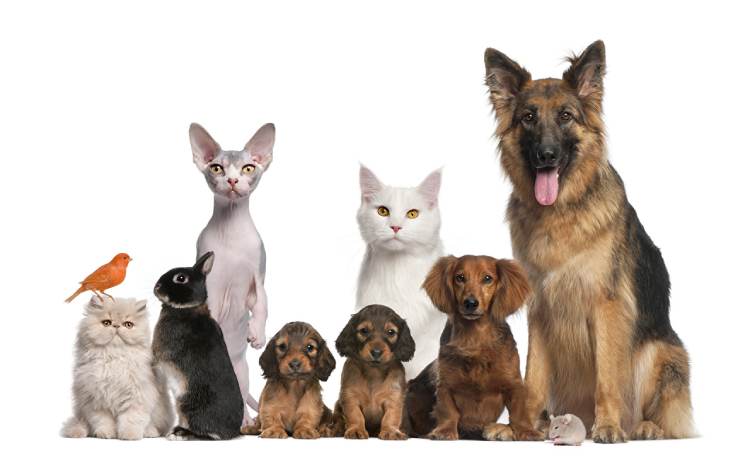 Every cat and dog owner knows that promoting optimal health and well-being is a crucial aspect of pet ownership. While your initial focus is likely on getting your pet house-trained as soon as possible, you will also need to consider your pet's diet. In addition to this, twice-yearly exams, vaccinations, and several other details will affect the health well-being of your four-legged family member. To help simplify your to-do list as a pet owner, we have compiled this list of ways to protect the health of your beloved furry friend.
5 Ways To Care For The Health And Well-Being Of Your Pet
Vet Checks And Vaccinations
Before you bring a new pet home, it is always best to first consult a professional veterinary doctor. A vet check is vital to ensuring your pet's general health, as keeping up crucial vaccinations and deforming your pet will be a part of twice-yearly and yearly checkups. Both cats and dogs require vaccinations each year. If you don't already have a trusted vet to help you care for your pet's health and well-being, Paoli vet is a great choice. Your vet will not just keep your pet's vaccination card up to date, but you will also be able to ask important questions you may have regarding your pet's diet, behavior, and general health.
back to menu ↑
Provide A Nutritious Diet
There are so many pet food brands that don't provide pets with a proper nutritional intake. Unfortunately, many brands of pet food aren't good enough for your pet. Instead of purchasing the most advertised brand or the cheapest brand of pet food, it is crucial to ask your vet which food is best for the specific breed of dog or cat you have. Certain pet foods are well-known for causing urinary tract infections in cats, while other brands that lack nutrition can cause various health issues; giving your pet the best starts with providing a nutritious diet.
back to menu ↑
Routine Exercise
Exercise is as essential for pets as it is for us humans, and even though you may not need to encourage your cat to be active, certain dog breeds are known for high energy levels, such as Jack Russel terriers and several other breeds. If your pet is relatively lazy, you will need to encourage physical activity with daily walks. On the other hand, dog breeds such as the Jack Russel terriers and other energetic breeds will need more than a walk each day. As a lack of physical activity can be frustrating for such dogs and lead to destructive behaviors, it is a great idea to add playtimes and additional exercise activities to your pets' daily life.
back to menu ↑
Cleaning And Grooming
While your pet's grooming and cleaning needs will differ according to the breed, both cats and dogs need to be cleaned and groomed regularly. Cleaning and grooming will help reduce allergy symptoms caused by cat and dog hair, although your pet's skin and hair health will also depend on regular grooming. Be sure to use pet shampoo that is suitable for sensitive skin. Alternatively, you can also take your pet to groomers in your local area routinely.
You can choose the booty bees to clean your dog's dry paws and nose. This Puppy Paw Balm is made with safe ingredients (beeswax, shea butter, coconut oil, sweet almond oil, and vitamin)