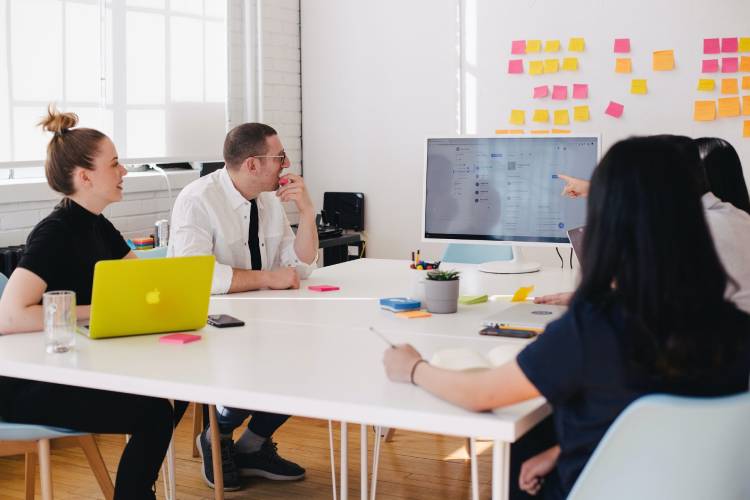 As an employee in the United States, it's important that you are aware of workplace law so that you know your work rights and responsibilities.
The United States Department of Labor (DOL) enforces over 180 different federal laws that are in place to protect employers and employees across the country. These laws cover a variety of workplace activities and apply to businesses of every kind.
Running through every one of the US employment and labor laws in detail is unnecessary for most people. However, you should know the basics of the laws that apply the most to you as an employee.
Here are some of your basic rights as an employee in the United States.
Basic Employment Rights for Every Employee
Wages and Work Hours
While wages are often determined via the employment contract, the Fair Labor Standards Act of 1938 enforces a minimum payment per hour for all US employees. This act also determines the standards for overtime payments.
Certain jobs that are high-risk or potentially dangerous are inappropriate for children under the age of 18 years old. More specifically. Children under 16 years old should not be employed within school hours.
The Fair Labor Standards Act also covers immigration and regulates the authorization of visas that enable people to work within the United States.
back to menu ↑
Family and Medical Leave
Under the Family and Medical Leave Act states that employees must be given 12 weeks of unpaid leave each year. This leave may be taken for childbirth, adoption, or serious illness, including the illness of a close relative.
During this leave, job security just is withheld. Employers must keep the affected employee's job open for them to return to when their leave has finished.
back to menu ↑
Employee Benefits
Under the Employee Retirement Income Security Act of 1974 (ERISA), employers must provide some form of pension or benefits plan for their employees. There may be additional state laws that cover similar subjects, but the federal law pre-empts the local laws.
Part of the employee benefits labor laws includes the requirement for employers or report ongoing healthcare provisions for their employees. Many employers choose to reward employees with health initiatives and wellness programs, although this is not part of the federal part.
back to menu ↑
Worker's Compensation
Whether working for a government-ran or privately-owned company, you should be under the worker's compensation program. Every employer will have some form of the compensation program, whether their workers are aware of it or not.
Worker's compensation programs provide compensation to employees for medical care for injuries, illnesses, or disabilities.
The Energy Employees Occupational Illness Compensation Program Act (EEOICPA) is a specific kind of compensation program that enables employees and survivors to gain access to medical benefits, as well as a lump sum of $150,000. These benefits are available to employees who have suffered as a result of exposure to radiation or harmful chemicals, such as beryllium, silica, or radioactive substances.