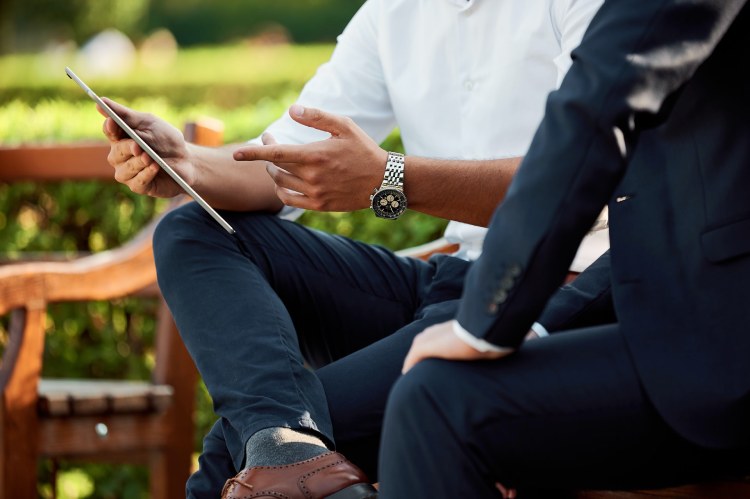 When it comes to business, reputation is everything. Without a positive image, it's very hard to achieve success. One wrong move can prove detrimental to your overall progress.
However, despite how it may appear, it's not as difficult as you think to build a strong brand. You just need to know what strategies and solutions to follow.
Sound interesting? Then keep on reading!
Below, we will talk about five tips to help improve the reputation of your business.
5 Tips to Improve the Reputation of Your Business
Fulfill your promises.
If your business makes promises, you have to keep them. Unfortunately, going back on your word is one of the quickest ways to damage your reputation and may even lead to complex legal battles if you've violated a contract.
Alongside ensuring that your team is well-trained and educated, you must outsource the right services. For instance, if you offer same-day delivery, you want to choose a company like courierstexas.com that are open 24/7 and not an unreliable source.
back to menu ↑
Utilize testimonials and reviews.
It's difficult for shoppers to trust a business they haven't seen before, and it's entirely understandable. Nobody wants to sacrifice their hard-earned cash unless they know it is worth it.
This is why testimonials from existing customers are so critical. The better ratings you have, the easier it will be to grow and move forward. You'll also be able to make changes as necessary.
Are you having trouble collecting good reviews? You can find some great advice to get more here.
back to menu ↑
Admit to your mistakes.
Nobody is perfect, and your business shouldn't act like it is. If you or another team member has made a mistake, it's better to admit to it and apologize for any grief that was caused.
Hiding it or acting as if nothing happened will only lead to further problems down the track. Trust us when we say, customers and shoppers will value your honesty.
back to menu ↑
Give back.
There is a reason why most corporations donate to charity regularly. Of course, it's the right thing to do, but it also looks good and shows that you are willing to make a difference. For instance, it can help make your business more eco-friendly.
However, there are other ways to give back, alongside money donations. Even something as simple as participating in community events helps build a positive view of your business.
back to menu ↑
Establish a brand identity.
Finally, if you want to improve your reputation, it's important that your customers know what to expect. Your brand identity outlines your values and shows that you will offer a cohesive experience.
Remember, this shouldn't just resonate with your products and logo either. Your image should be made clear across all of your social media platforms.
back to menu ↑
Final words.
And that's it! These are five tips to help improve the reputation of your business. So, make sure you read through the above and start thinking of ways to stand out amongst the crowd. You'll be on your way to success before you know it.