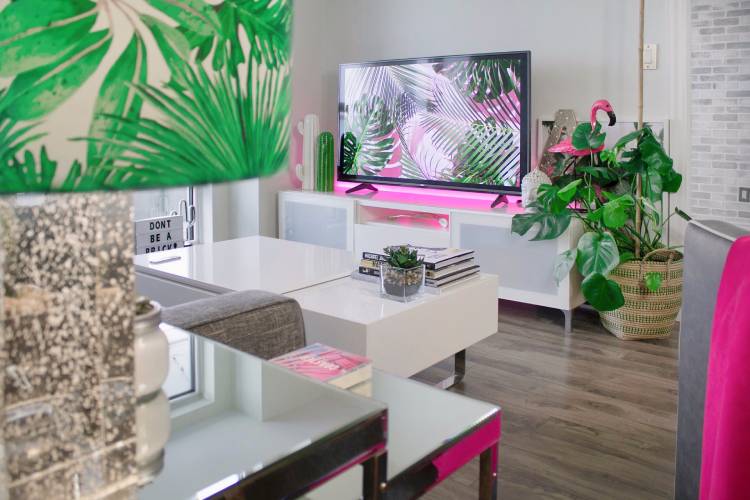 Moving into a new space can be exciting but stressful all at once. Not everyone responds well to change, and shifting your living space can be a huge adjustment to deal with.
However, if you're planning on moving and want to be able to settle down quickly and easily, there are a few steps you can take to make the process smoother and easier, and help you to feel right at home as soon as you're unpacked. Here are a few tips.
How to Feel At Home in Your New Apartment
Choose the Right Space
Sometimes you get really lucky, and you walk into a new place, and it just feels like home. This is far more likely to happen if you put real-time and work into choosing the perfect place for you. Understanding your own wants and needs and doing your best to not compromise on what you want out of a space will help you to choose the right place and make moving in a lot easier and more exciting.
You'll want to think carefully about factors like the type of housing, the style, size, location, and other important elements of a home. Those looking for quiet, cozy spaces near the water can look for new waterfront apartments in Downtown Newark, NJ, or similar spaces in an area that suits their needs.
back to menu ↑
Prioritize Unpacking
Moving into a new place takes a lot of time and energy. It can be tempting to pull out the essential items you need to live and leave the rest of them sitting in boxes for a few weeks, and slowly but surely make your way through the stuff. However, this is a quick road to feeling cluttered, disorganized, and frustrated with your new space. Try to take a few days off to really unpack and set up your space so that it feels complete and comfortable. Nobody wants to live around piles of unpacked boxes and stacked appliances.
back to menu ↑
Treat Yourself
When it comes to making a place your own, spending time and money on adding personal touches will really help you to feel like you belong.
Leave some room in your moving budget for a few things that will help you to enjoy your home more – an artwork that you live, a cozy blanket to throw over the sofa, some house plants to keep you company. You could also print and frame some photographs of family and friends to make your home feel more home-like and bring the people you love closer to you.
back to menu ↑
Keep Your Routine
A new space doesn't mean that everything has to change. If you struggle with things feeling different and out of balance, try to maintain an easy routine that you kept up in your previous home too. This will help you to remind yourself that although your environment is a little different, your favorite rituals can stay the same. Cups of tea before bed, movie nights on Fridays, or walks in the garden each morning can all still be implemented in a new home.